District Notice
Summer Holiday Message & Central Office Hours
Tansi, Edlánat'e, Hello!
From all of us at Northland School Division, have a safe and wonderful summer break!
First day back for students is September 3, 2019.
Central Office Hours
The central office is closed Monday, July 1, 2019, for Canada Day and Tuesday, July 2, 2019, in lieu of National Indigenous Peoples Day. The office will reopen on Wednesday, July 3, 2019
Summer hours at the central office will be in effect from July 5, 2019, until August 16, 2019.
Monday to Thursday: 8:30 a.m. - 4:30 p.m.
Friday: 8:30 a.m. to 12:00 p.m. (noon)
Susa Creek School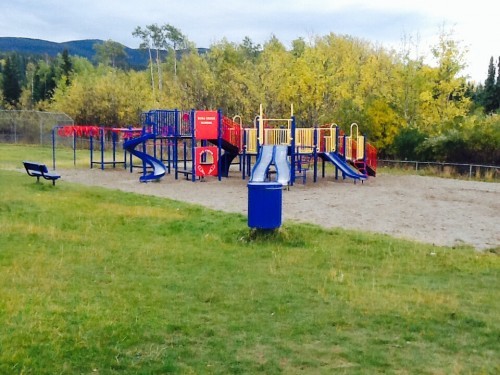 Tansi! Welcome to our new Susa Creek School website!  Susa Creek School is a K-8 school located about 10km south of Grande Cache, AB.  We are a part of Northland School Division. We have students from the Co-operatives of Susa Creek, Victor Lake and Muskeg and Kamisak (GC Lake) and Joachim Enterprises and from the town of Grande Cache.  There are 3 teachers, 1 principal, 1 teacher assistant, 1 special assistant, 1 Cree language teacher, and 1 secretary.  The school was opened in 1989.  We currently have approximately 50 students grouped into 3 classes. 
Sign-up for Bus Link!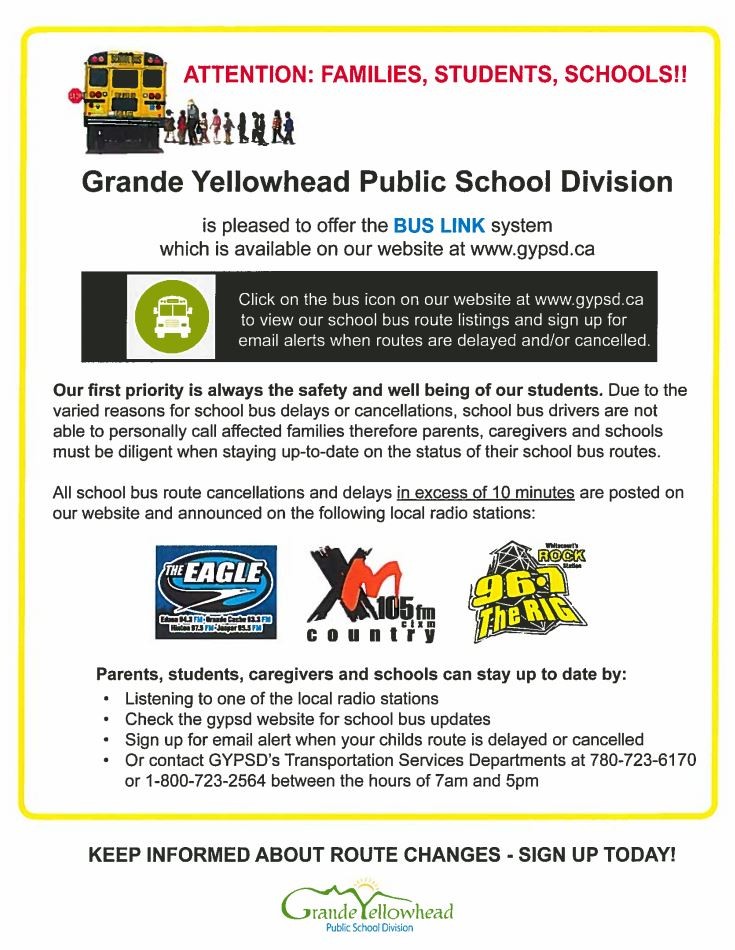 Division News