District Notice
Easter Break Notice
Attention students, parents, staff and community members:
With Easter break approaching, please be aware of the following dates:
Friday, April 19, 2019 (Good Friday): No school for students & central office is closed.

Monday, April 22, 2019: No school for students & central is closed.

Tuesday, April 23, 2019: School resumes and central office re-opens.
To everyone who plays a part in education, enjoy the Easter break and when school resumes, come back ready for a great finish to the school year and make every day count. Please contact your local school if you have any questions. Thank you!
Susa Creek School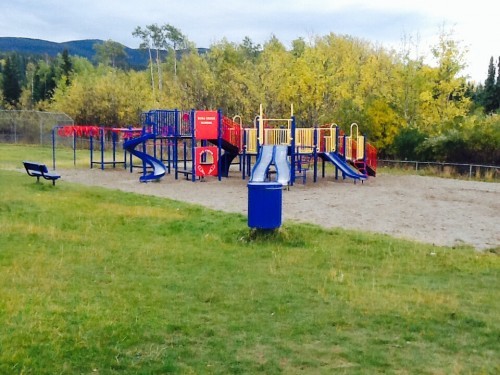 Tansi! Welcome to our new Susa Creek School website!  Susa Creek School is a K-8 school located about 10km south of Grande Cache, AB.  We are a part of Northland School Division. We have students from the Co-operatives of Susa Creek, Victor Lake and Muskeg and Kamisak (GC Lake) and Joachim Enterprises and from the town of Grande Cache.  There are 3 teachers, 1 principal, 1 teacher assistant, 1 special assistant, 1 Cree language teacher, and 1 secretary.  The school was opened in 1989.  We currently have approximately 50 students grouped into 3 classes. 
Sign-up for Bus Link!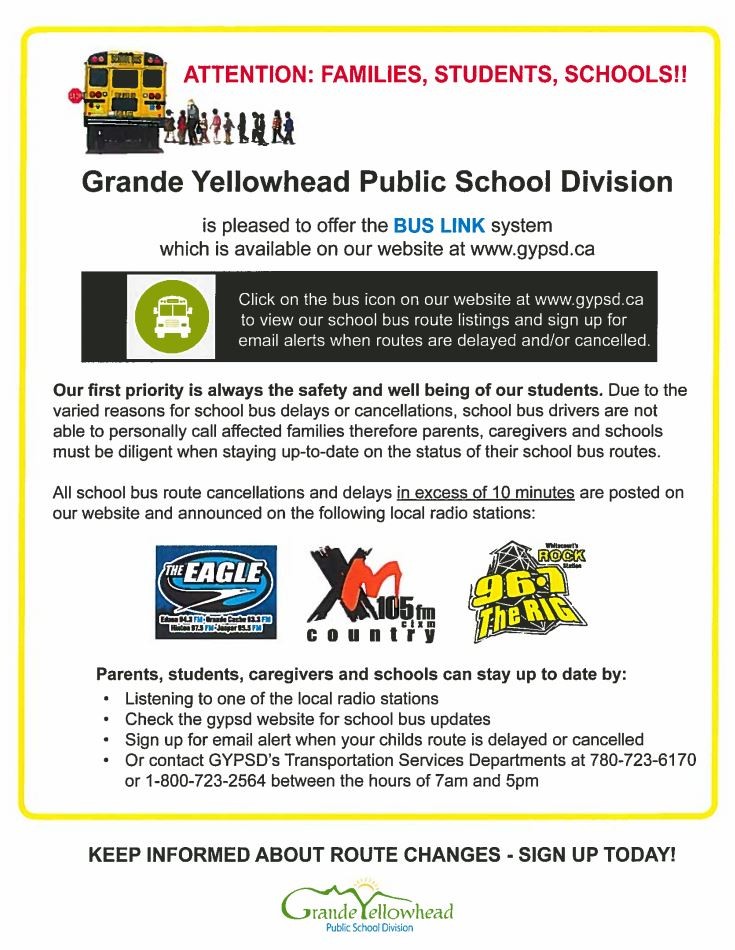 Division News