Back to all posts
Posted on
Power Outage Update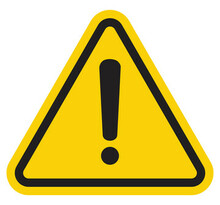 Attention students, parents, and guardians:
A power outage impacted Susa Creek School this morning. ATCO Electric was not able to give us an estimated time for repair. As a result, the school was closed today (September 30, 2020).
***Power Outage Update****
This afternoon, ATCO Electric informed us that the power has been restored. As a result, the school will re-open tomorrow (October 1, 2020).